NESARA-GESARA, MED BEDS, Q PHONES AND MUCH MORE
https://bestnewshere.com/nesara-gesara-med-beds-and-q-phones-u-s-military-arrest-former-fda-commissioner-stephen-hahn-gitmo-attackers-identified/

*

January 2, 2023
Madison, WI

Statement by Office of John F. Kennedy Jr. & CBKNEWS

"350,000 MED BEDS are available worldwide.
Easy to use with Manuals.
Cure diseases and illnesses, cancers, physical disability, old people, kids, animals, vaccines & medicine damages, Asthma, Aids, Hepatitis, Alzheimer's disease, flues, Cataract, Glaucoma, Cerebral abscess, ataxia, Cardiac arrhythmias, Achalasia, Aneurysm & sexual impotence.
Longer life with good looking.
You no longer need to go to dentistry as well.
Nichola Tesla technology
Made in USA 🇺🇸


Original Telegram Source:
John F. Kennedy Jr.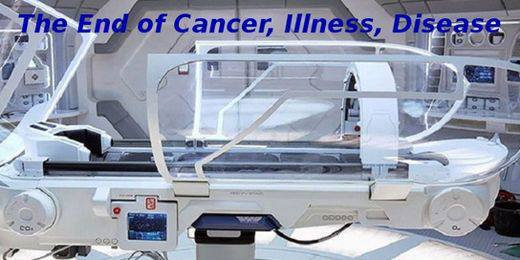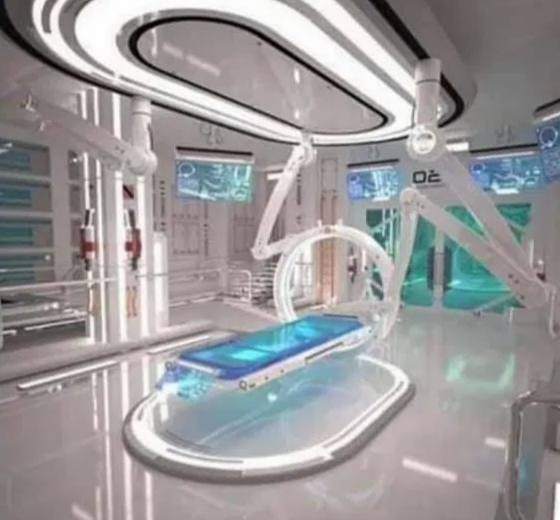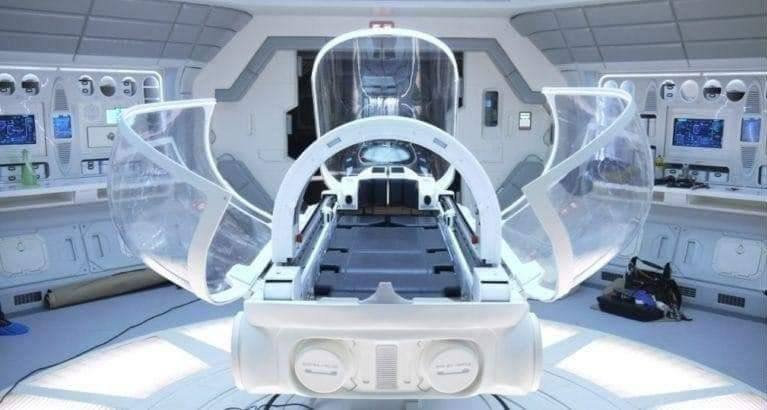 *

*** AVIS À TOUTES ET À TOUS ***

Devant toutes les critiques que je reçois à propos des infos publiées sur les Med Beds, j'ai plusieurs choses à dire :
- Je ne suis pas l'auteur des articles. Je ne fais que les traduire.
- Quand vous critiquez l'article, sachez le lire ENTIÈREMENT. J'ai toujours dit que les soins des med beds seront gratuits. Toutes les annonces qui sont faites proposant des soins "med beds" payantes ne sont que des arnaqueurs ou des profiteurs qui vantent leur propre produit dont ils ont volé le nom aux vrais med beds. Ces machines payantes (très chères) sont très loin de tout guérir, si elles guérissent vraiment quelque chose ce dont je doute réellement. CE NE SONT PAS DES MED BEDS.
- Comme toujours, les dates publiées sont toutes fausses.
- Toutes les photos publiées ne sont que des illustrations. Elles sont tirées de films de science-fiction ou de prototypes qui ressembleraient à de supposés med beds. Personne ne connaît leur aspect. Aucune photo n'est disponible.
- Les Med Beds ne sont pas disponibles actuellement. Pour celà, il faut que le financement soit effectif. Il faut que les volontaires humanitaires construisent les cliniques qui vont recevoir les med beds. Il faut que l'Alliance installe ces med beds (gratuits eux) dans les cliniques. Il faut engager et former le personnel soignant, technique et administratif. Vous voyez donc qu'il faut encore beaucoup de mois pour faire tout ça. Et tant que l'argent n'est pas débloqué, rien ne se fera.
- L'ordre de passage dans les med beds ne se fera ni par relation, ni par la fortune, mais bien par ordre de gravité des maladies et par degré d'évolution des personnes : un criminel ne passera pas avant quelqu'un d'honnête et d'intègre, idem pour les injectés et les non-injectés. C'est uniquement l'Intelligence Artificielle (mot tabou) de l'ordinateur quantique qui décidera de l'ordre de passage.
- JE NE PUBLIERAI PLUS D'INFORMATIONS SUR LES MEDS BEDS AVANT QU'ILS SOIENT OFFICIELLEMENT SORTIS. Cela évitera des attentes et des frustrations.
Source Telegram :
Gesara et la nouvelle Terre
https://t.me/c/1461117107/2029